Transparent Camp Luggage
Put an End to Rummaging through Duffel Bags to Find Your Camping Gear
No More Camping Stress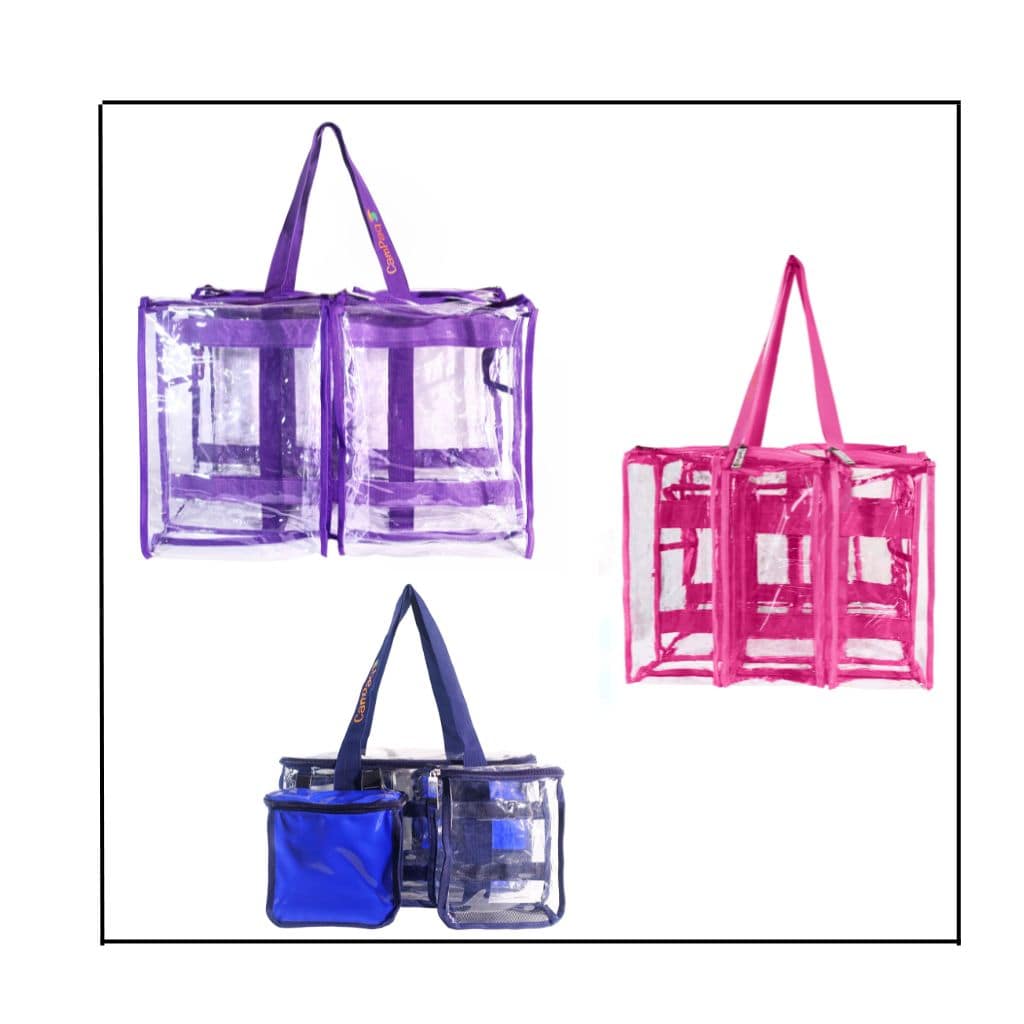 Family Paq
Only $167 (nomally $197)
Includes:
1 LARGE Bag
1 MEDIUM BAG
1 SHOWER Bag
Perfect All-in-One Packing Solution for the whole family
SHOP NOW
Testimonials
Wow just wow. Before I have even used this great idea of a bag, I need to tell you about the brilliant service. Bags arrived promptly and the communication, outstanding. I cannot believe someone hasn't thought of this idea sooner, it's not just for campers either. I will be using these in my suits cases too. Compartment compartment compartment. No shoes on your clean clothes. No dirty clothes mixed in with the clean. Enough room for a month I reckon. Got buy these and support a fantastic family owned and run business.
Go!!!
Absolutely love these products. Purchased several for our caravan plus bags for families who camp also.They are so practical.
Amazing
Amazing products. These bags are made from excellent quality products. The plastic is thick and the zips are heavy duty. I would recommend all the bags 100%
WENDY
Honestly, these are the best Camping Bags
They are well made , have so many different pockets, you can see what is in there. I have the shower one as well. Fantastic.
Best mum hack
Absolutely love these bags! Makes packing and camping so easy and accessible for families to be able to navigate camping with young children!
Game changer
What an absolute game changer these bags are. Everyone has their own bag and it has made it so much easier to keep our tent clean because we can actually see where everything is rather than having to pull everything out. Love love love highly recommend them
Absolutely love, love, love our Campaq bags best storage for the van, day trips, shopping, kids toys, toilet bag and so much more!I think we now own the whole set! 🤭I can't Highly recommend these bags enough! There perfect to see what you have packed this saves you time from looking though bags tying to find it all.
Wilderness Adventures Australia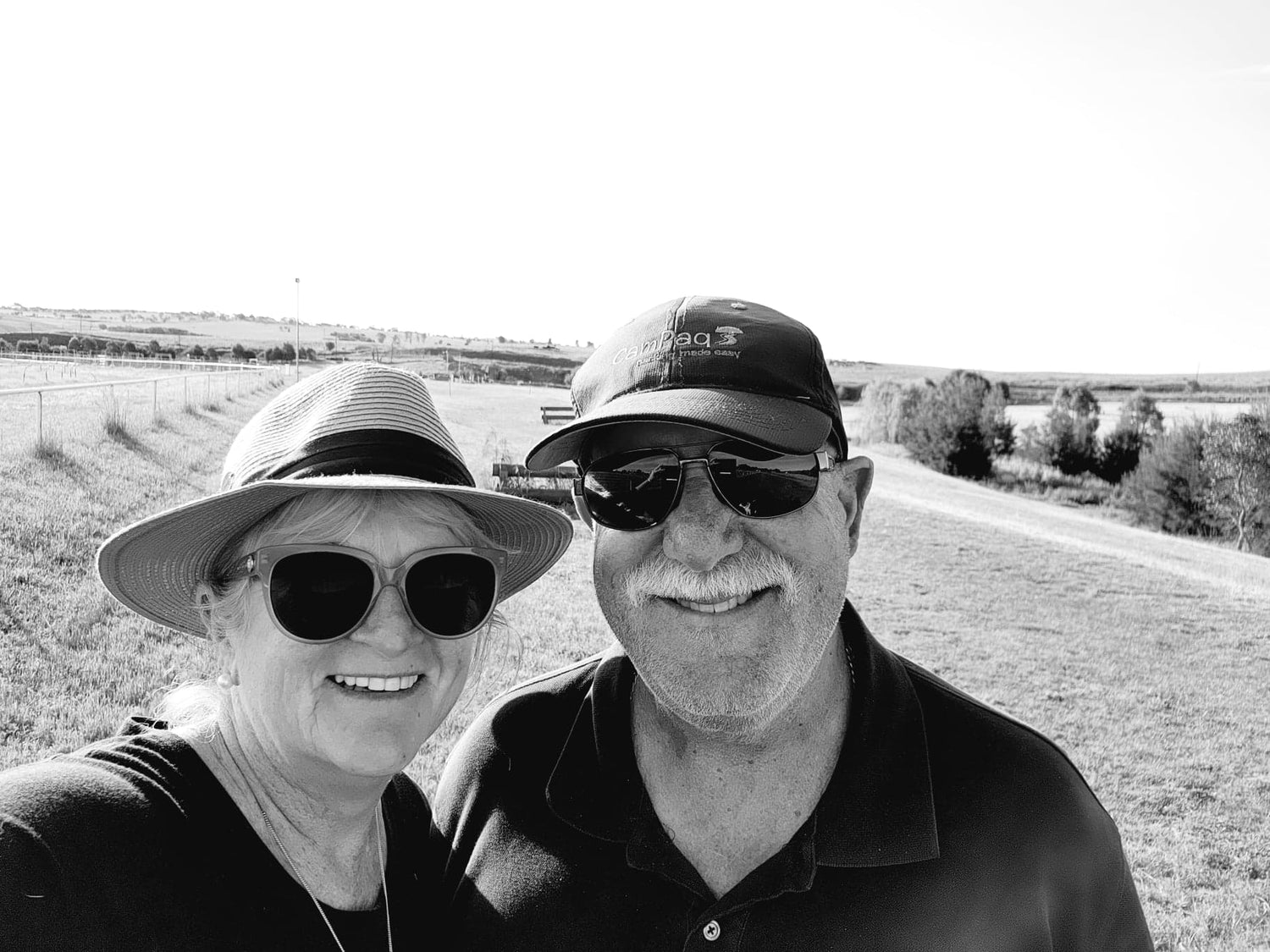 Our Story
CamPaq is a Brisbane-based Australian company
founded in 2020 by me Therese......and my very pa-
tient husband Andrew.

After a couple of months in a camper trailer trekking
to Uluru, and a three month trip from Queensland to
Victoria and back, I found my biggest hang-up was
having all my clothes in a duffel bag or suitcase.

I put my thinking cap on to come up with different
ways to pack clothes - and find them again easily.
From here CamPaq was born.
READ MORE